Bicycle Security
---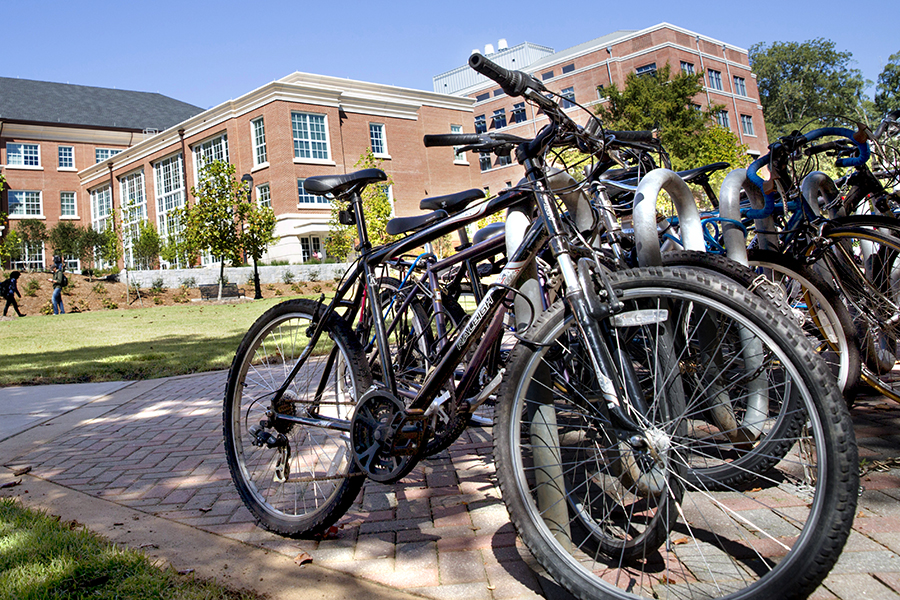 There are two main layers of bike security: Prevention and Recovery. To prevent your bike from being stolen, always lock it to an approved bicycle rack using a high-quality lock, and know how to properly install it. Always lock through the frame and at least one wheel.
In the unfortunate event that your bike is stolen, it is far more likely to be recovered if you have detailed information about it and can prove it is yours. Register your bike online for free at Bike Index so you will always have access to photos of your bike as well as critical identifying information such as the make, model, color, and serial number. If you choose not to register your bike, at least keep this important information in a safe place.
Should you need to report your bike stolen on campus, call the UGA Police Department at (706) 542-2200. Be prepared to tell them the details about your bike (Bike Index can generate a report automatically) as well as where and when you last saw it.